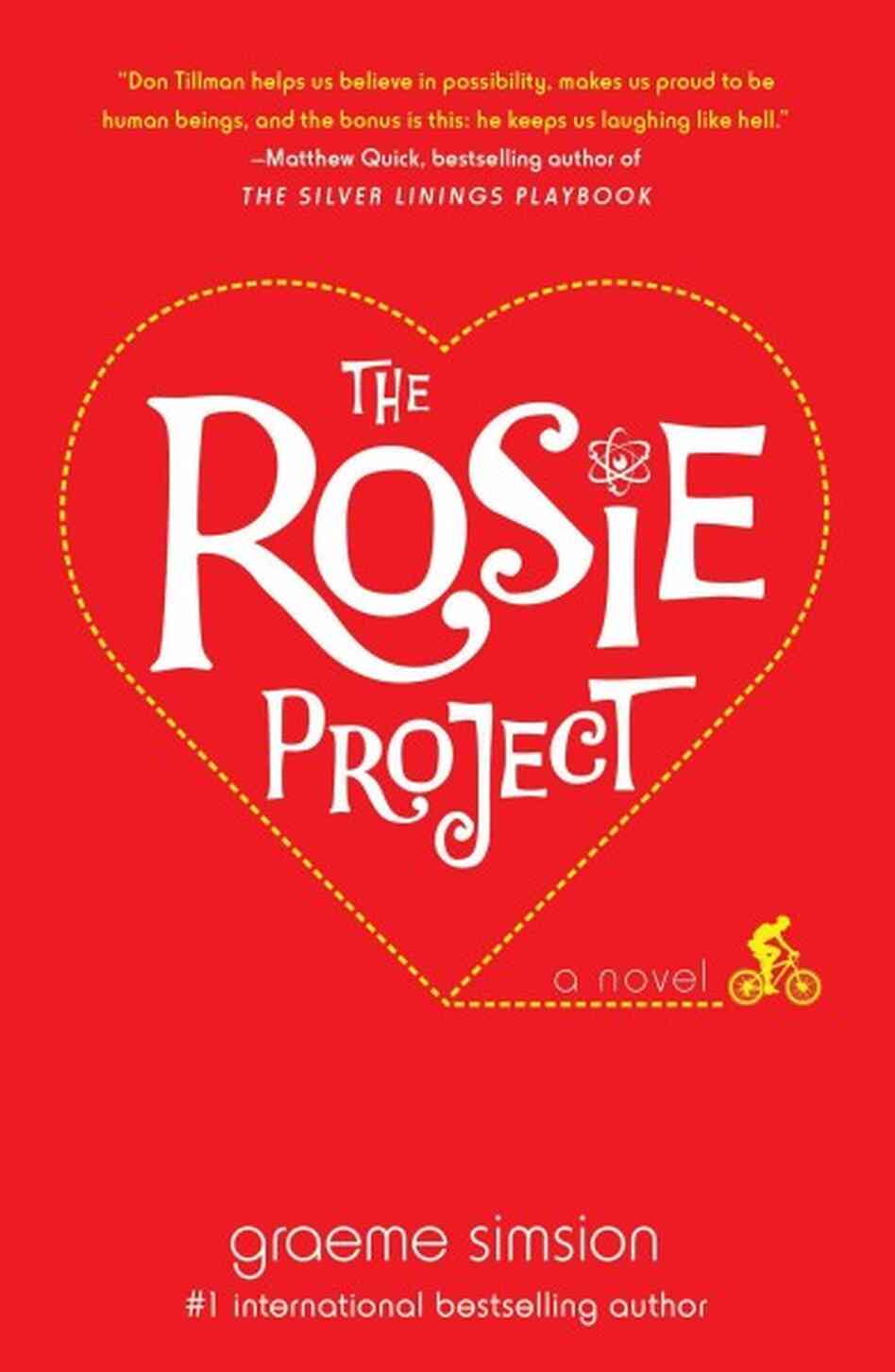 This book follows Don, a geneticist, who has difficulty meeting women. To combat this, he begins The Wife Project, where he creates a questionnaire for potential mates. Questions are along the lines of when do you arrive at events and how much alcohol do you drink. Don's friend Gene sends Rosie to him after the questionnaire seems to not produce reliable results. Rosie does not know who her father is, so they begin The Father Project together. Immediately, Don decides that Rosie is not Wife Project material, so he focuses his energy on The Father Project. This takes them all the way to New York (the book is based in Australia) and slowly he begins to realize that maybe not all mates can adhere to a checklist.
Recommendations:
If you liked the adventure of
Mr. Penumbra's 24-Hour Bookstore: A Novel
.