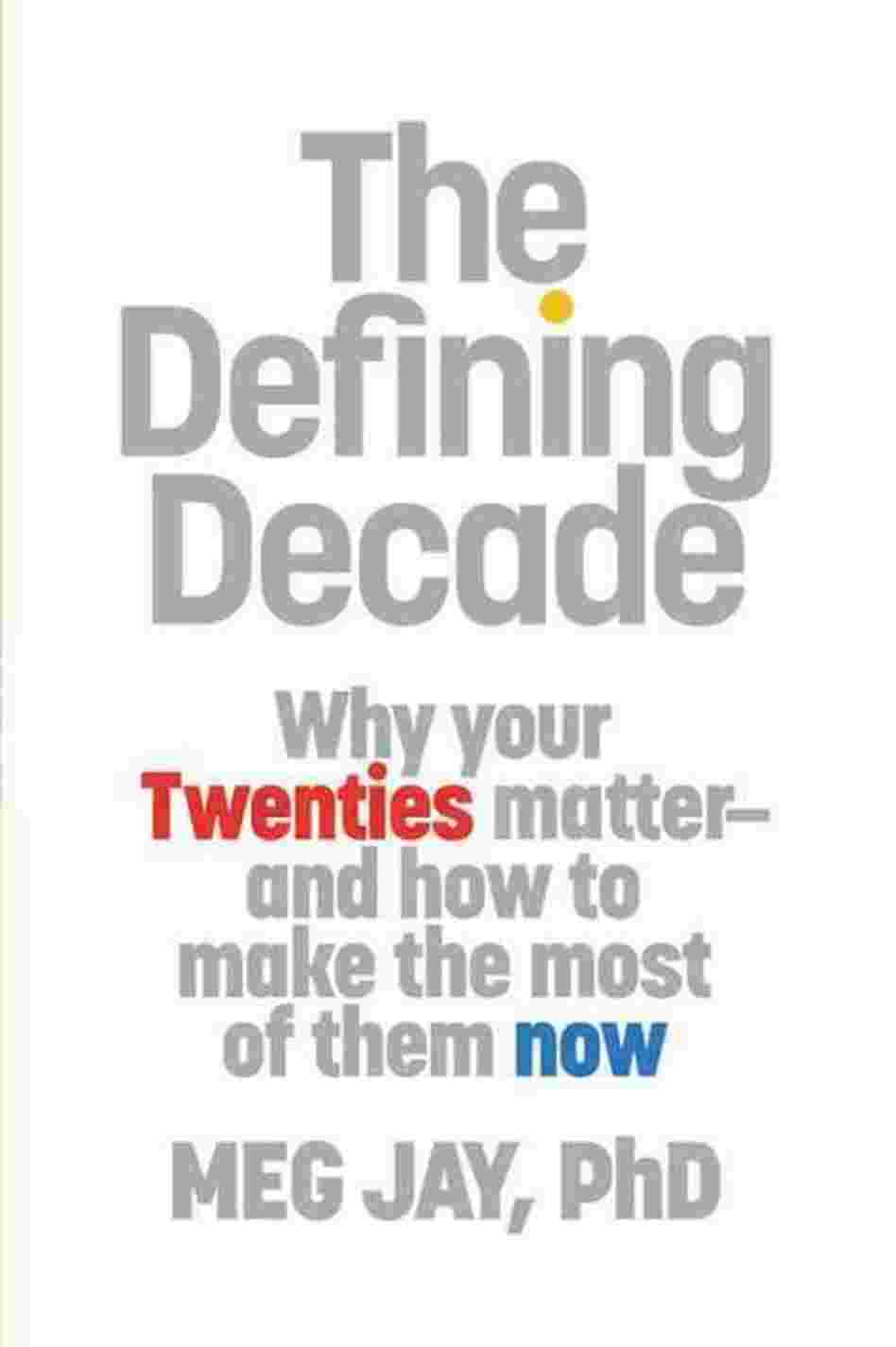 I wish I had this book when I turned 20.
Jay discusses how the 20s are an important development period of everyone's life and how 30 is
not
the new 20. She discusses how in your 20s, you make some of life's most important decisions: what you will do, who you will marry, and whether or not you will start a family. She explores each of these topics in turn and uses vignettes from her clients (she is a counselor) to highlight certain aspects of work, love, and biology (what happens to your mind and body in your 20s). Jay emphasizes that the 20s are meant to be a building block of the rest of your life: where your career begins, who you will love, and how your body changes during these years. I think I will be talking this book up to all of my friends.